Need To Buy Twyford Water Closet In Nigeria ?
By Admin, Apr 19, 2021 2:52 pm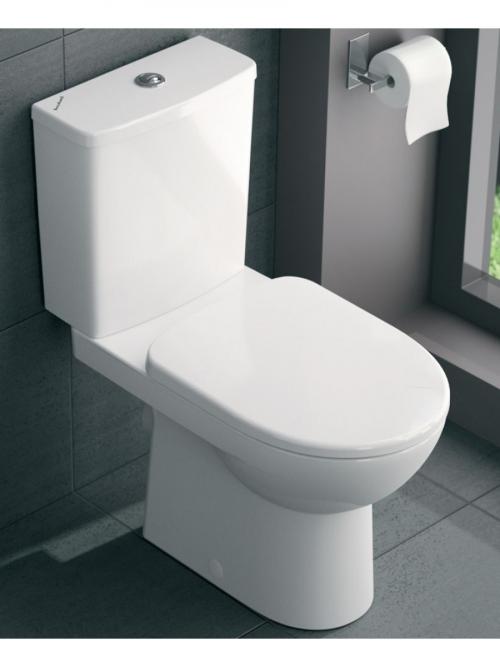 Bathtub Buying Guide: 5 Things to Consider


1. Size of Bathtub

Size should really be the first thing you should put into consideration. For an already designed space, you need to get that right dimensions to fit into the spot or boke space.

If you're remodeling or building a new bathroom, then you could be picky on size.

Also, if you're have a large family then you might like the idea of getting a conceal toilet wc's from the variety of the different size options and also determine what will make the most sense in the bathroom you're designing.

Another factor you need to watch out for is the cost.

With a variety of choices in the market, you need to make sure you don't overspend. A basic standard Twyford Toilet Wc's should be at a affordable price if you re aiming at spending for a durable Toilet Wc's and got to bed with worrying for imitation.

At Gfairlyne our name is know for quality product in Nigeria try us today.