Twyford Made In England Distributor In Nigeria
By Admin, Dec 08, 2020 9:40 am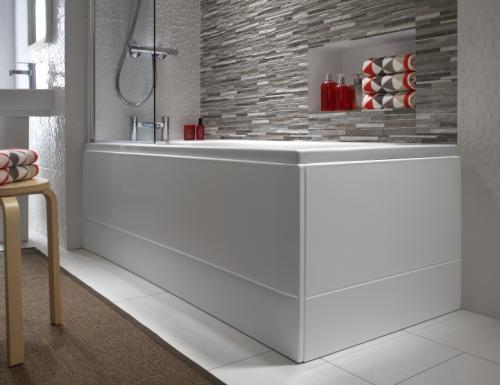 One thing about bathroom is that every person use it, one way or the other you must make use of bathroom every day of human life. Standing bathroom, wall hung, kneel squatting, whatever model you use; either way you have use the bathroom.

Hence you use bathroom every day you need to consider getting a durable and well-structured ceramic that will take care of your everyday need. One thing to consider while going for your bathroom toilet accessories is an economic toilet tank that as water saving future, with one tap flush you are good to go!

At Gfairlyne, we have several years of Sanitary ware experience and our products are very affordable for your bathroom fitting. Please log into our website. www.gfairlyne.com to make your order.