Water Closet In Nigeria
By Admin, Aug 13, 2021 6:04 am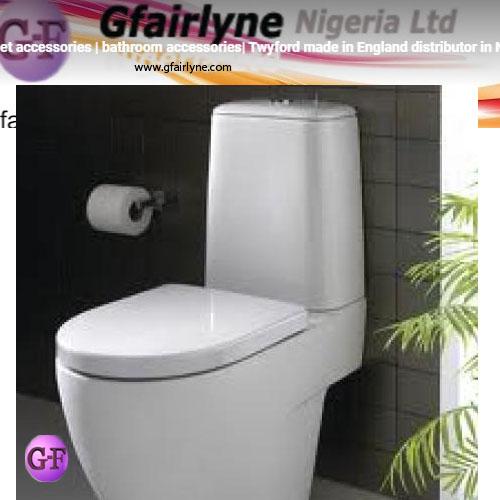 Water Closet in Nigeria
By Gfairlyne Ventures Ltd on August 12, 2021

Water closet in Nigeria is glowing every day by day, with different manufacturer from all over the world exporting their product to Nigeria hence the market here is one of the largest in Africa with the population of over 300 million.
The rate at which the economic in the country is falling day by day, stock is adding up, salary remain without increase, sales and services are at the hike. Every individual wants to have value for their money.
Gfairlyne has ranges of water closet; built with modern design and durable materials that ensure high and international standard. Our Wc has durability of longer life. Therefor our Wc's has guarantee of 15 to 20 years. Buy Gfairlyne water closet and be rest assured you have the best Wc wares.